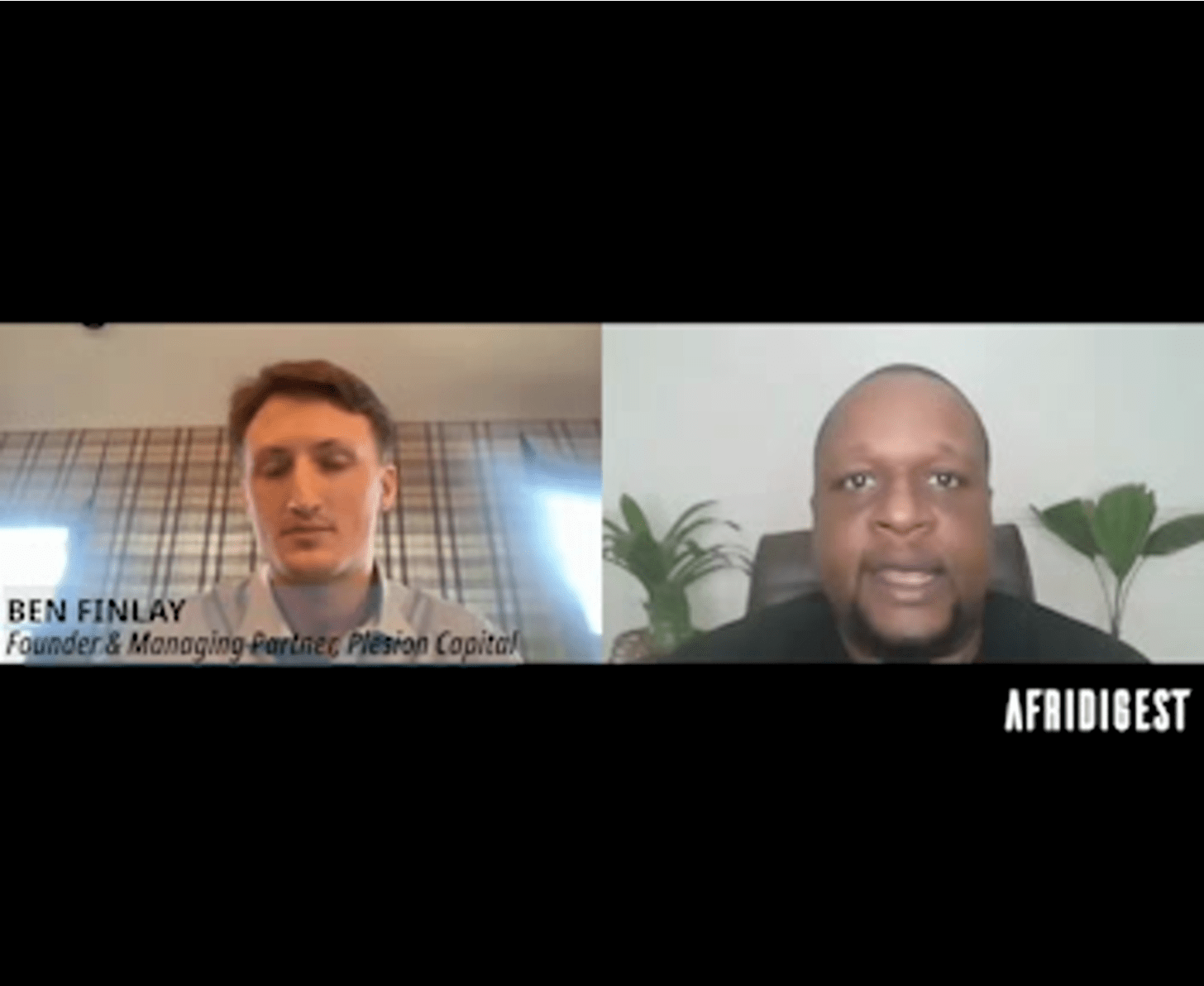 Afridigest Week in Review: InstaDollars — real money for artificial intelligence
+Video discussion w/ Plesion's Ben Finlay +Diamonds in the diaspora +Morocco's ecosystem +Unicorn predictions +Insurance in emerging markets +Catalyst Fund's new cohort +A word from Yemi Lalude +More
The Afridigest Week in Review is a must-read weekly recap for Africa-focused founders, executives, and investors.
Welcome back, friends! In what was a bit of a surprise to me, the most clicked link last week was the link to

Plesion Capital

— more on that below (& above too, I suppose).
If you missed Week 2's Fintech Review, it's available
here
. And I also published a pretty interesting Saturday essay:
Diamonds in the diaspora
.
📌 This is a long post, so
click through
to read it on the web. Having said that, there was a lot of interest in Plesion Capital and the announcement of its 2022 $500K investment into Uganda's XENO last week. Ben Finlay, Plesion's founder, was generous enough to spend some time answering questions with me — you can see our video conversation at the top of this post.
(This is the first time I'm using the video newsletter format, so be sure to let me know what you think. 🙏🏽) With that said, let's get into it — 'twas a busy week as the end-of-year holidays officiall…
The full video is for paid subscribers