Demystifying venture opportunities in African markets
This article answers frequently asked questions about 'the hierarchy of venture opportunities in emerging markets,' a mental model for entrepreneurs and investors
Afridigest provides ideas & analysis for startup founders, operators, and investors across Africa and beyond. 



This post addresses often mentioned topics concerning 'The hierarchy of venture opportunities in emerging markets

.'





If you're new, welcome 🙌 — you'll generally receive 2 weekly Afridigest emails: an original essay 

(on Saturdays at 7pm-ish Lagos time) and the weekly digest (every Monday at 12 noon-ish Lagos time)

. For past essays and digests, visit 

the archive

.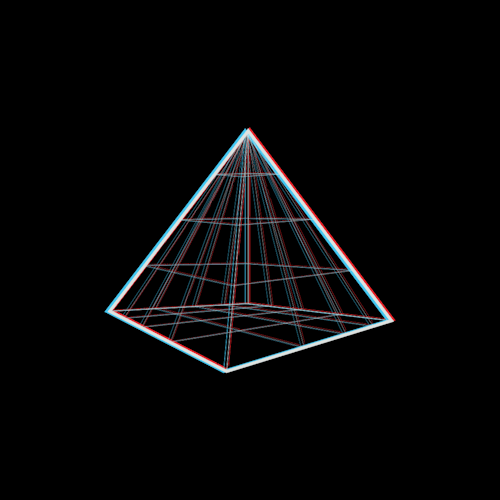 'If you were starting a new venture in Africa today, what would it be?'
'Which African startups are the most attractive to invest in today?'
In 'The hierarchy of venture opportunities in emerging markets,' I provide a starting point for responding to these questions. The essay stands out because it offers an original framework — a new conceptual model that entrepreneurs, investors, and others can use to evaluate early-stage ventures in African markets.
In previous articles, I largely apply existing business frameworks or mental models to the African startup ecosystem. For example:
It's likely for this reason — the departure from simply applying existing frameworks to creating a new one — that 'The hierarchy of venture opportunities in emerging markets' is among my favorite articles to date; it leverages Maslow's hierarchy of needs to characterize the most attractive ecosystem startup opportunities in a way that hasn't been done before to my knowledge. (While Maslow's hierarchy of needs has indeed been applied to startups before, these analyses tend to simply characterize startups by industry or sector as done here and here.)
In The Hierarchy of Venture Opportunities, I put forth that entrepreneurs & investors in sub-Saharan African (and similar emerging markets) are most likely to find success if they concentrate on ventures that:
build basic or alternative infrastructure;

organize and integrate fragmented markets;

minimize transaction costs & friction;

enable entrepreneurship & economic empowerment;

or create entirely new markets.
I explained my rationale there and depicted this in a pyramid reminiscent of Maslow's: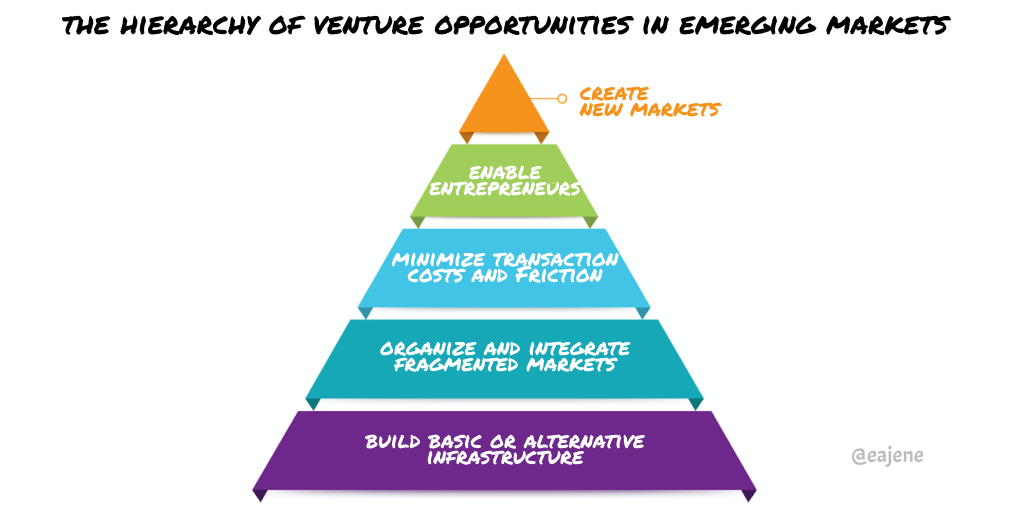 Since publishing the article, I've had many interesting conversations on the subject and it seems worthwhile to clarify a few key points. So, below are my responses to frequently asked questions (or commonly mentioned comments).
Explain The Hierarchy simply (without 'big grammar').

Simply put, investors & entrepreneurs should be wary of startup ideas targeting sub-Saharan Africa that don't materially fit into one of the five buckets of the hierarchy.

Why is X ranked ahead of Y?

Here, the name 'hierarchy' is somewhat of a misnomer as this is not quite a ladder or ranking like Maslow's, but rather is best thought of as five separate buckets/categories of ventures.

Which of the five should I pursue?

Ventures can succeed by pursuing any of the five categories. The buckets are not ranked and it is not the case that opportunities near the top of the pyramid will be more lucrative than those near the bottom (or vice versa). What is prescribed, however, is the pursuit of one of the five categories; ventures that don't materially fit into at least one of them are less likely to succeed given the sub-Saharan African market's current stage of development.

All I have to do to succeed is to pursue/fund a venture in one of these five categories?

I posit that ventures that readily fit into at least one of the five prongs offer the most attractive opportunities — that is, being in one of the five buckets is effectively a necessary, but not sufficient, condition for ultimate success.
What's the difference between building infrastructure, organizing fragmented markets, and minimizing friction?

While related, there are differences — although these differences are likely differences of degree and not of kind.

Ventures that 'build basic or alternative infrastructure' are characterized by the creation of fundamental systems that others can build on. For example, Nigeria's Interswitch pioneered transaction switching and electronic payments processing infrastructure and now "provides much of the rails for Nigeria's online banking system," according to a Techcrunch article. Another example is Nigeria's Okra, which like Plaid in the US, is creating technical financial services connectivity infrastructure that others will be able to leverage.

On the other hand, ventures that 'organize and integrate fragmented markets' tend to create new value and new possibilities via aggregation, but these sort of ventures tend not to underpin other activities to the degree infrastructure ventures do.

Finally, ventures in the friction bucket—those that 'minimize transaction costs & friction'—are certainly closely related to those in the organization/integration bucket, but rather than creating new possibilities, they facilitate what already exists.

What are some examples of enabling entrepreneurship & economic empowerment?

I'm personally quite bullish on companies in this category as I think they generally have the potential for viral growth and rapid scale. These tend to include agent or distribution networks (e.g., Brimore, Paga's agent network), platform businesses (e.g., Uber, BookingsAfrica, Gozem, eWorker, IrokoTV Shoutouts) or training/development businesses (e.g., Gebeya, Decagon, Stutern, Andela)

In the original article, there was no example of startups that create new markets.

Startups that create new markets are relatively rare, but one notable example is M-Pesa, a digital financial services pioneer that created new markets among Kenya's unbanked. (For more on M-Pesa, see this case study.)

What sectors/industries are the most attractive?

While the hierarchy is sector-agnostic, certain sectors seem more likely to offer consistent opportunities across the five prongs in the near-term: financial services, education, and health are among them.

Is this applicable to developed markets?

No. The methodology used to derive this hierarchy from Maslow's was carefully contextualized to sub-Saharan African markets and their specific stages of development. While, this hierarchy of venture opportunities is likely applicable to other emerging markets at similar stages of development (particularly some in southeast Asia), a hierarchy for developed markets would have to account for their particular stages of development.
While, in some ways, The hierarchy of venture opportunities in emerging markets is still being refined, I'm increasingly convinced of its value as a mental model for entrepreneurs and investors in African markets today. It's a concept I'm quite keen to discuss, so if you have comments or questions, don't hesitate.
---
If, like me, you're interested in frameworks and mental models for business, you may be interested in an upcoming mini-book 'The Entrepreneur's Strategy Handbook.' It will explore key strategic frameworks for entrepreneurial decision making. Pre-order your copy now and save.
---
Thanks for reading 🙌 If you have feedback or questions, or just want to say hi, leave a comment on this article, or message me on Twitter @eajene or on Whatsapp.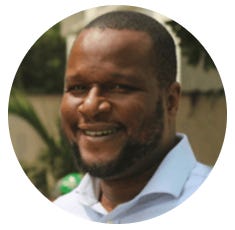 Tell me what you thought of this: